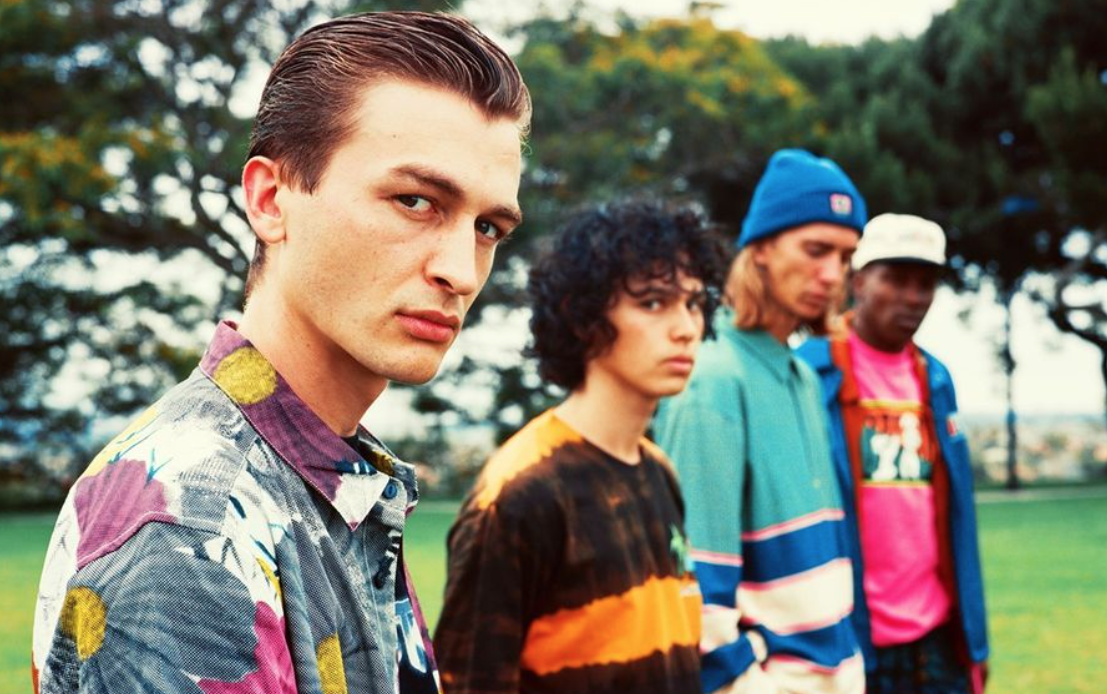 Gotcha
Clothing and Hardgoods
1978 — 2022



Once upon a time, Gotcha! was the biggest surf brand in the world.

Founded by the late, great Michael Tomson, Gotcha did something nobody has done properly since: They looked at surfing through a cultural lens, and actually made it work. Rather than simply slinging t-shirts or working on the next performance boardshort fabric (which, granted, they did with aplomb) Tomson and his cast of cohorts managed to build something that spoke not only to surfers, but for surfing.

Gotcha influenced future generations of streetwear designers and marketing execs alike. This is evidenced by Shawn Stussy's stint as their graphic designer before starting his namesake label and can still be seen today.


.